MEDITERRANEAN FLAVOUR
The Tradition In Our Dishes
Tradition Flavour
AS VARIED AS TASTY DISHES
In El Castell our dishes are as varied as tasty.
Since the typical national tapas, through countless dishes with a distinct Mediterranean character, the elaborate salads, delicious meats and the tastiest fish, to reach our personal stamp, pasta and pizzas.
Italian dishes prepared in our traditional wood oven, which gives our dishes a "touch" so special, all washed down with the best wines from a selected winery.
And what about our desserts?, Simply Spectacular!!!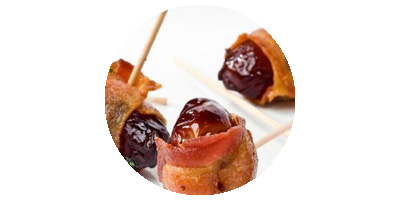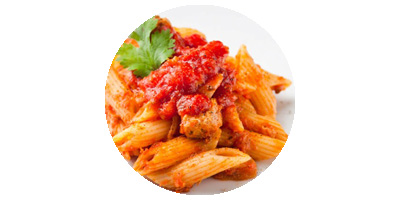 Pasta
MACHERONI, SPAGUETTI, FRESH PASTA …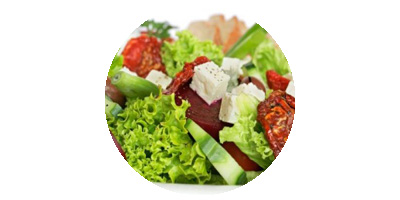 Salads
MIXED, SEMIFRIA, CAESAR..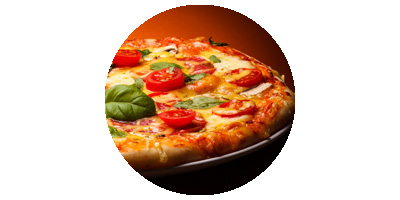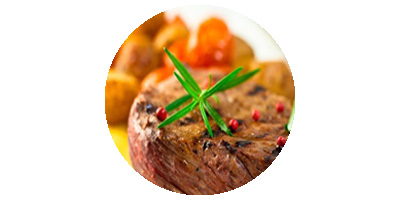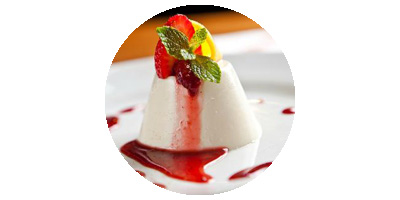 Desserts
CAKES, ICE CREAMS, PANNA COTTA…
OUR SPECIALTY
Wood Burning Hoven